We weren't at the campground much since we were in town for the
Wineglass Marathon
in Corning, but it was a nice place and people were very friendly. We were on site 1, which was a back-in, but convenient for in and out since we didn't rent a car this time around and just drove the Winnie when we wanted to go somewhere.
We did get a chance to squeeze in a round of mini golf, and of course Theo visited the game room and appreciated the cable and wi-fi.
It was also great having the Winnie with us in town for some down time after visiting downtown and the museum, but while waiting for Theo's appointed time to make a glass project. And it was also great for after the race when Kevin wanted a nice hot shower and clean clothes. (and yes, that's an Aliner in the background...reminded us of old times!)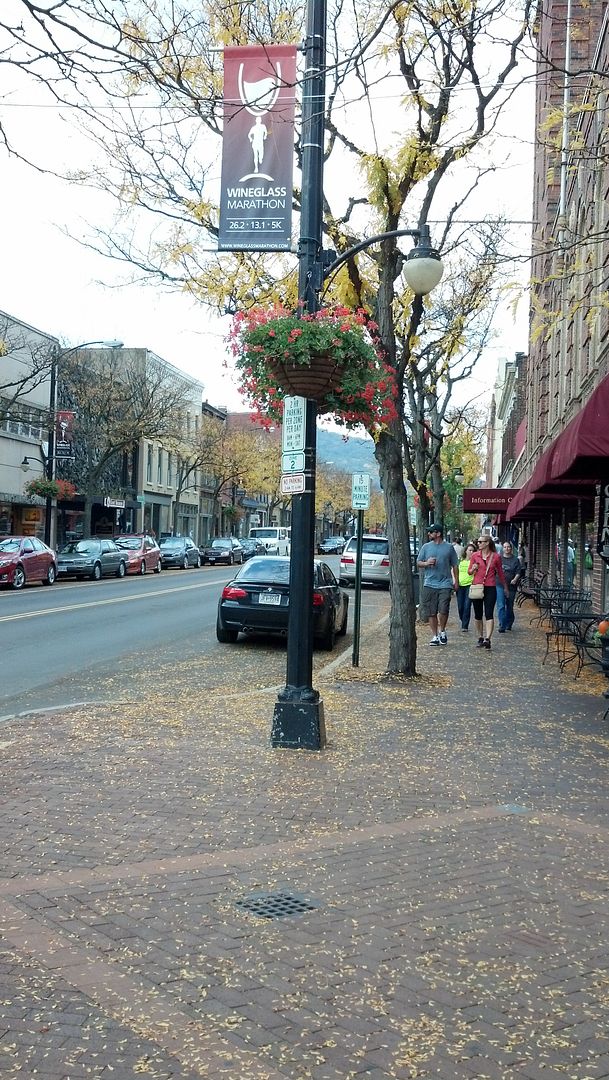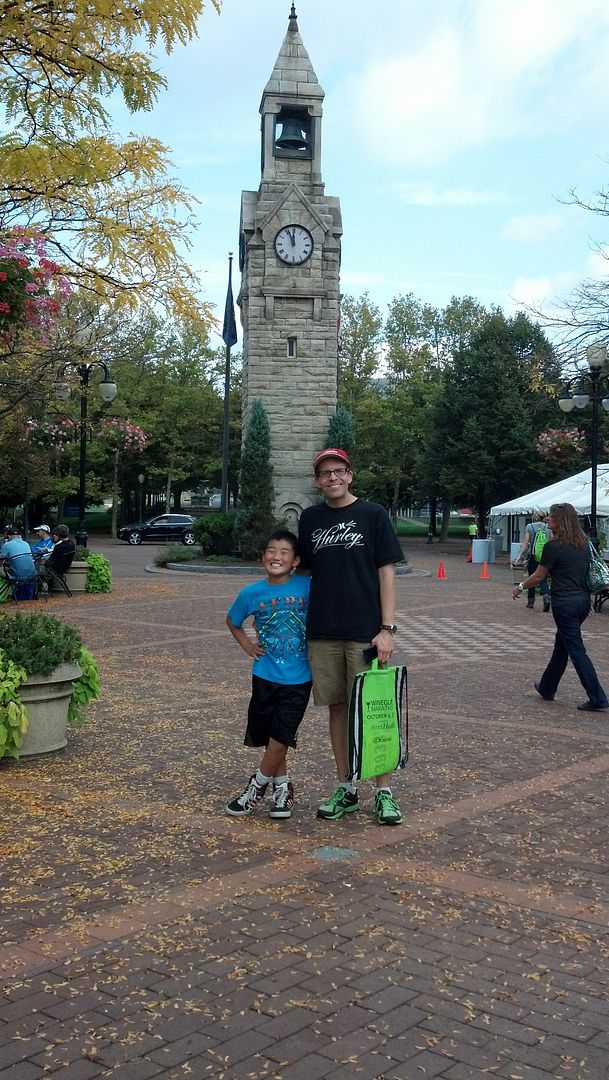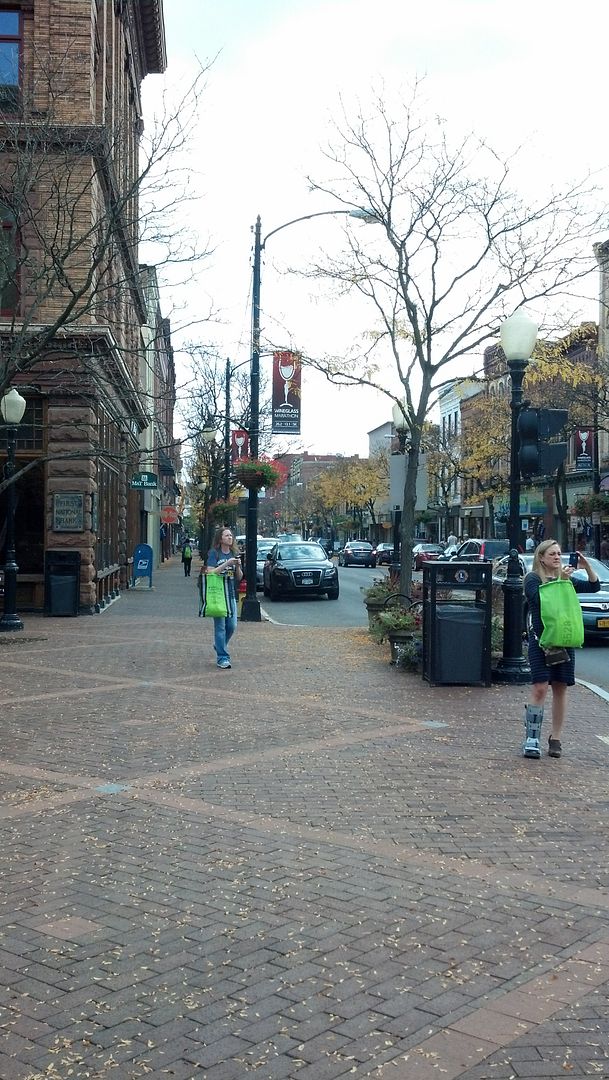 Museum of Glass pics:
A video of Theo's glass making experience:
And some race pics:
Kevin at the finish line - in the green shorts
Theo and I were assigned the mylar heat blankets.
And we got to see the medals before the runners did!
All hand made glass, made right there in Corning!