This little Army Corps of Engineers campground is an old favorite, but with our fish boy we tend to go other places since you can't swim here in the dammed lake (as in dam to hold the water back, not damn, LOL) Since Theo was off at scout camp for the week and we were taking Friday off to pick him up, we decided to go on a little overnight on Thursday after work.
We were on site 2 with water and electric.
We had a nice walk with the puppies then settled in for a nice fire before bedtime.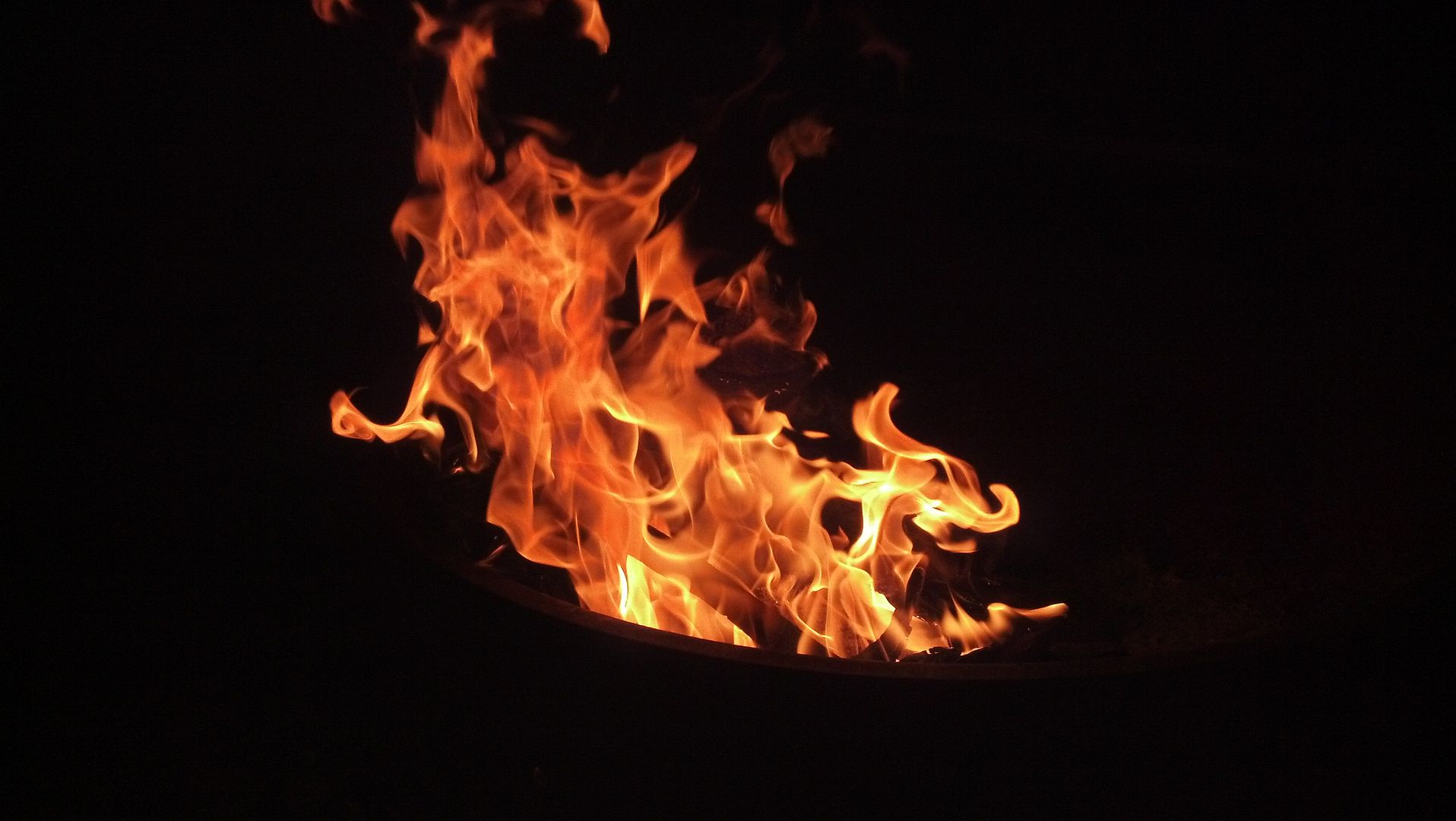 We had hoped that Friday's weather forecast would be wrong and that we'd be able to get out to play a round of disc golf and get out on the water to try our new inflatable SUP, but alas the rain came and didn't stop. We did take a nice little rain hike, though!