We stopped in Elkhart, IN at the
RV/Motorhome Hall of Fame
. Very cool museum with a large collection of old campers dating back to 1913!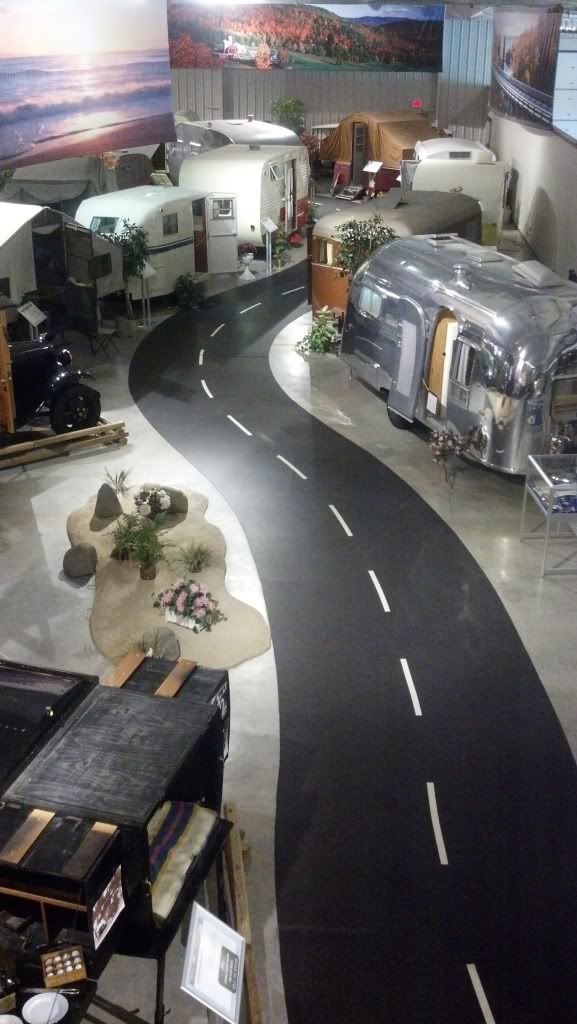 They also have a very extensive library, where they have tons of manuals and publications. We were able to find my first, last, and only cover shot:
Yep, that's me on the cover in 1978, along with my neighbors.